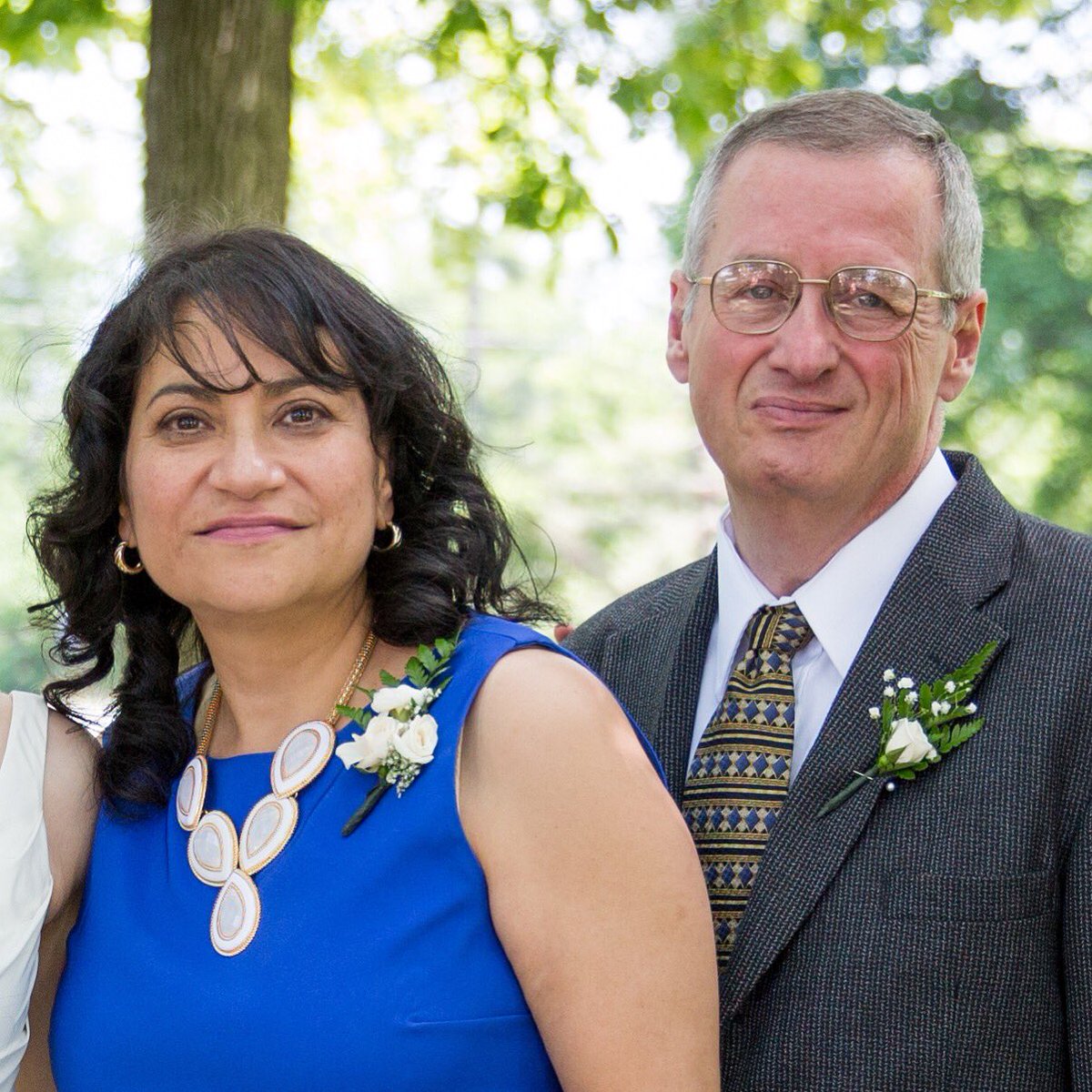 WITH DAVID & ROSE DITROLIO
Saturday, October 21st
4:00 pm – Introduction to the 3D Gospel
4:30 pm – Giving and receiving honor
5:00 pm – Changing cultures – Your world 5:30 pm – Changing cultures – Your congregation
6:00 pm – Dinner
Sunday, October 22nd 9:30 AM
The DiTrolio's will share during Sunday morning worship service.
"LOVING GOD — SERVING PEOPLE"
Where are you on your spiritual journey? Are you far away from God, trying to head towards Him, a new believer or are you a seasoned follower? We would love to come alongside of you no matter where you are in your walk with God.
You'll find vibrant worship with a full band, inspiring and helpful messages from God's word and a friendly, joyful, informal atmosphere in a modern facility.
We are a community that desires to fully know the Lord, become more like him and visibly express his unconditional love for others to experience.
For information on what to expect when you visit, click on the VISIT US tab at the top of this page.
We pray we'll see you soon!
Tuesdays & Thursdays 10:00 am:
Bone Builders class in the Fellowship Hall. This class is free of charge and no need to sign up, just come and join when you can.
GriefShare Recovery and Support Group
This group meets each week in Fellowship Hall.
PLEASE NOTE: GriefShare will be taking a break during the holidays. So the last meeting for this cycle will be Tuesday, October 17th. A new session will start on Tuesday, January 2, 2018.
Join us in the Fellowship Hall for food, fellowship, and Bible study. We're studying Titus. Suggested donation: $5.00.
Women's Bible Study at Pat Falco's. "Discerning the Voice of God" by Priscilla Shirer will be our new study starting next Wednesday (10/25). All ladies are welcome.
Mid-Week Gathering is back!!! Everyone is welcome in the Fellowship Hall.
Friday 6:30 pm:
Bible Study and Discussion Group will meet at the Teja's home (10/20). Bring a finger food to share, We will be watching War Room.
Sunday morning worship service.